Some listings need a little extra TLC
Adwerx gives these types of listings the marketing boost they need.
Give your listing the boost it needs

Premium Homes

For listings that deserve it all

You want to associate your brand with these listings.

These clients can refer you to other premium listings.

Older Listings

The extra push that some need

You've tried all the normal channels but it hasn't sold.

You know the longer a listing sits on the market, the less it's worth.

Challenging Clients

When you need to prove your value

You want to keep all clients happy but some need a little extra help.

You need something easy because you have other clients.
Adwerx Delivers an Ad Blitz for Your Listing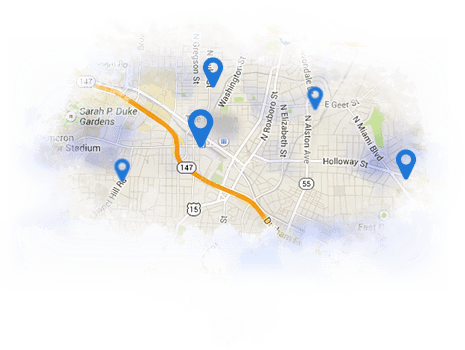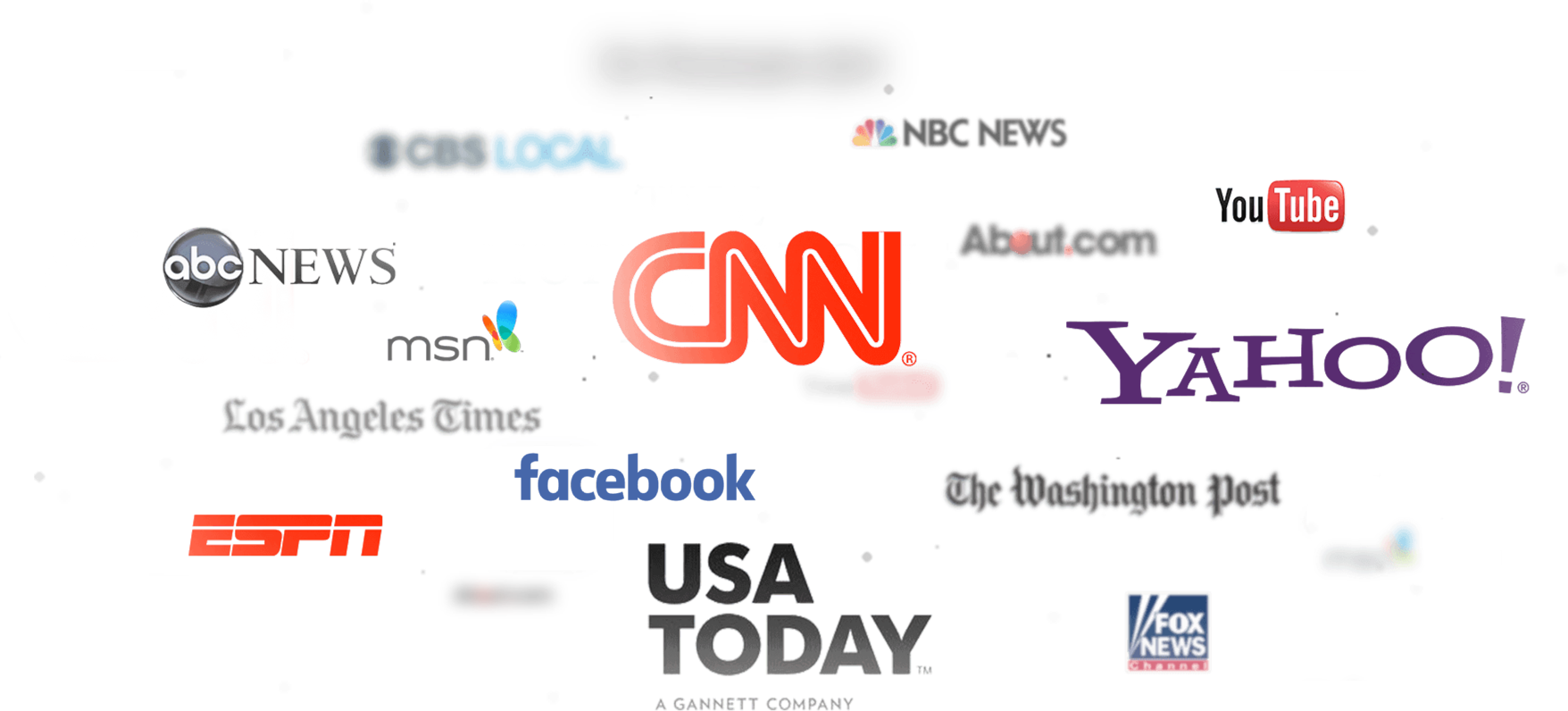 That's targeted to local interested buyers
Your listing will be advertised to people who are "in-the-market"
for real estate, based on their online activity.
And advertised on the entire Web.
Your listing will be featured online where people spend their
time - sites like CNN, YouTube and
hundreds more
.
Adwerx Makes Your
Clients
Happy
Your client will love the daily reports
Adwerx makes sure your client knows you are working
hard to sell their home. We send automated reports to
your client to keep them up-to-date on the promotion.
And seeing their home featured on the Web.
Your client can see their own ad when browsing the web. This helps to reinforce that you are promoting their home and it's working.
Adwerx promotes YOU as the local real estate expert.
You are prominently featured along with your listing in every ad. So, while you're promoting your client's home, you're also building your brand as a successful, tech-savvy agent.
Exclusive offer for National Association of REALTORS® members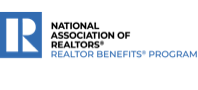 Get 15% bonus views on any newly created ad campaigns, plus any ad campaigns that renew! Simply enter your NAR membership ID number on the checkout page or your dashboard to apply your bonus views.
Already getting a discount through your broker? You can stack your broker discount and your NAR bonus views and enjoy both benefits!
This valuable offer is available to NAR members through NAR's REALTOR Benefits® Program. Learn more about the program here.
Coldwell Banker® affiliated sales associates save 15% on Adwerx campaigns
1 Week

WAS $59.00

NOW $5015

2 Weeks

WAS $118.00

NOW $10030

3 Weeks

WAS $149.00

NOW $12665

4 Weeks

WAS $199.00

NOW $16915

5 Weeks

WAS $239.00

NOW $20315